Hub (APW)
From Angry Wiki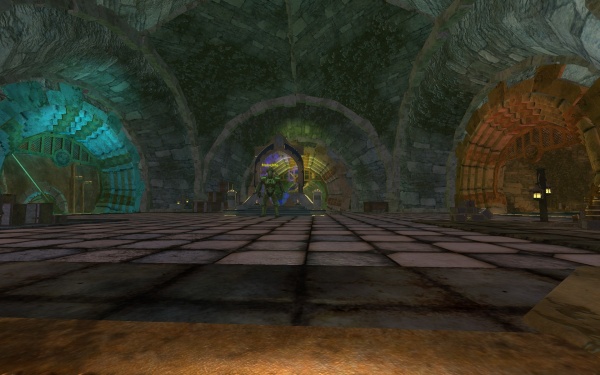 This area is located in the center of the Ancient Port Warehouse.
In the center is a portal from which players can access different parts of the APW.
Close to the portal stands Malachite, an automaton that offers some quests.

Players can nearly access all areas of the APW from this spot.