Pantheon of the Ancients
From Angry Wiki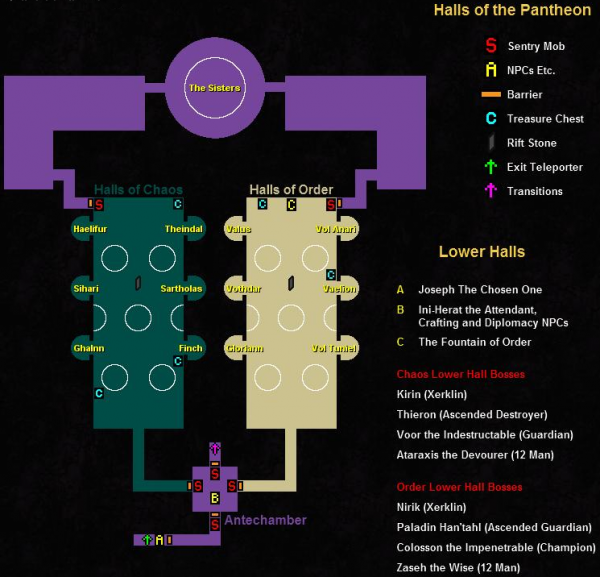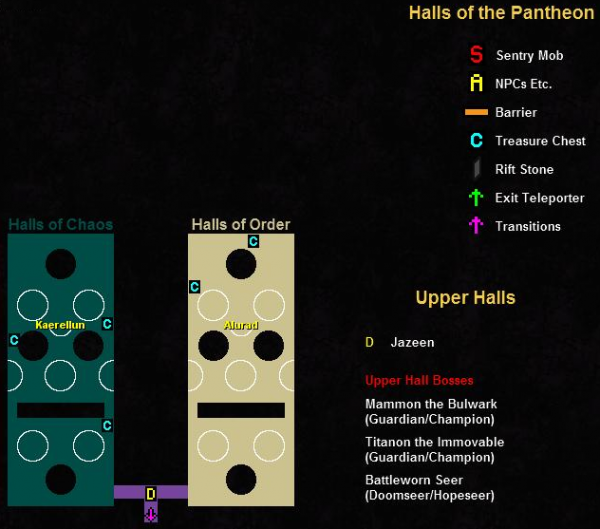 Pantheon of the Ancients is a level 55 dungeon located into the Strand of the Ancients chunk, in Qalia.
This dungeon can only be accessed after completing the PotA Access Quests.
The trials
Once the access granted, there will be trials, separated in tiers and by side: Chaos and Order.
Know NPCs
Armor Sets
Pantheon of the Ancients Items
Known Quests
Crafting in the Pantheon
Diplomacy in the Pantheon